One of the worst things about addiction is its tendency and ability to lurk in the dark…
Oftentimes, people go for days, weeks, and even years, with an addiction without anyone having any idea what is going on. They might show a few signs at first, but the outsiders aren't sure what is going on until it eventually comes to light.
It seems to be a topic that not many people like to talk about…
It is like jealousy – the ugly green monster. It is there, and people know it is there, but nobody wants to talk about it because it is a sad topic.
We often hear about addiction in other countries, in popstars, or people we don't know. The opioid crisis in the United States right now is one that can't seem to stay out of the news.
But, what about addiction right at home?
The solution to the problem starts by addressing it right at home, in our own area.
And, the opioid crisis is not just reserved to the United States – it has taken a toll on Canada, too.
Statistics
Recently, an article was published on the Canadian Institute for Health Information site and it detailed just exactly what addiction looks like in Canada:
"This is a major public health crisis in Canada," says Dr. Theresa Tam, Canada's chief public health officer. "Tragically, in 2016, there were more than 2,800 apparent opioid-related deaths in Canada, which is greater than the number of Canadians who died at the height of the HIV epidemic in 1995."
And, new data – provided by the Public Health Agency of Canada (PHAC) – shows that at least 602 opioid-related deaths occurred across the country just from January to March 2017. Unfortunately, this number is expected to rise.
Here are some hard facts to ponder:
Each day in Canada, an average of 16 patients are hospitalized for an opioid poisoning. This number has increased 19 percent from the 2014-2015 hospitalization rate.
Over the past ten years in Canada, the rate of hospitalization from opioid poisoning has increased by 53 percent. And, of this 53 percent increase, 40 percent of it has occurred just over the past 3 years.
In Canada, the fastest-growing rate of hospitalizations due to opioid poisoning occur among the 15 to 24 age group.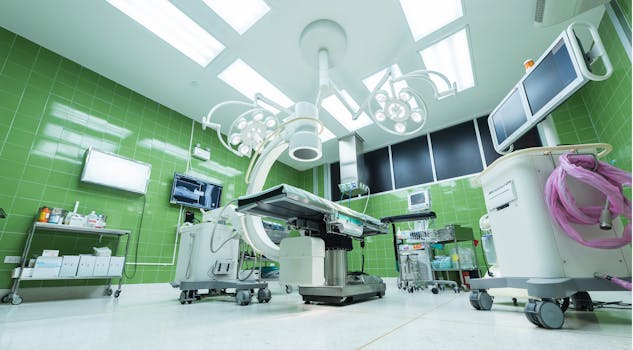 As much as we don't want to hear it, the problem affects us all. It is everywhere. So, rather than spending our time talking about how much worse others have it or labeling those struggling, spend time trying to help your community through volunteer service, education, and leading by example.
Together, we can beat this.